Summer Research Experience for Undergraduates
Program in Electrical Engineering
Goals: Providing high quality and balanced REU Site activities in electrical engineering to enable participation and to stimulate interests in future research careers for talented and diversified domestic undergraduate students.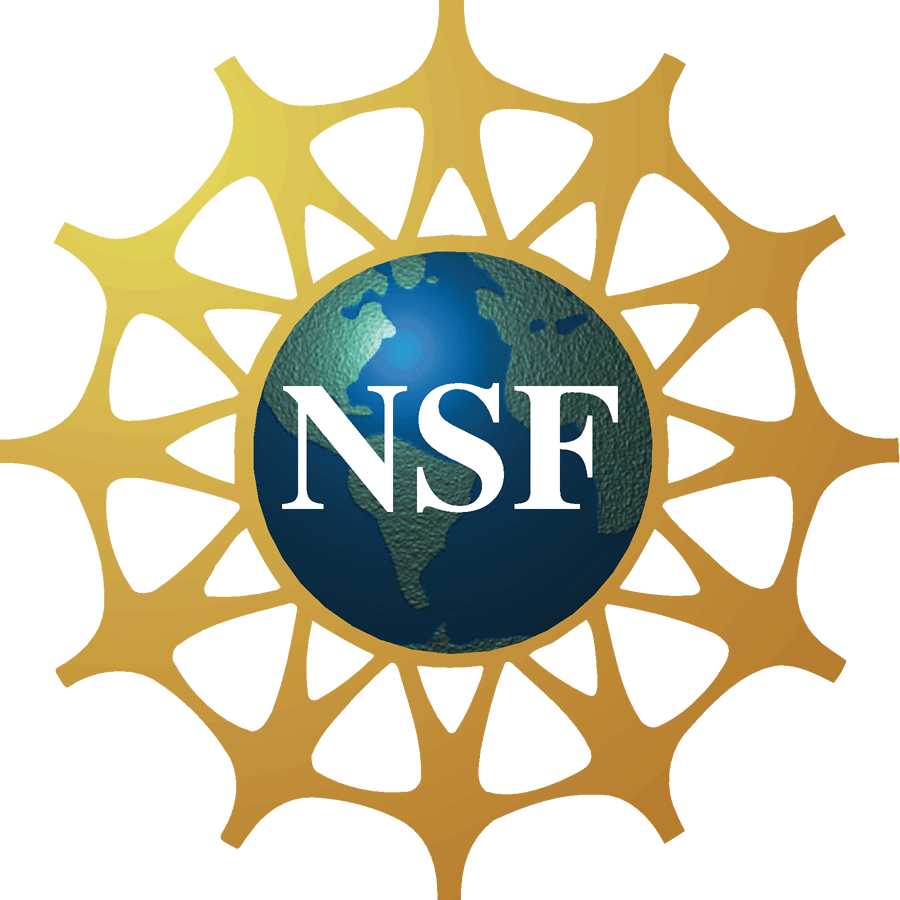 Financial Support: National Science Foundation


The EE REU site program was run from 2003 to 2013. The material on this site is provided for historical reasons. There are no current REU site scholar positions available at this time.
Last Update: July 21, 2014