Early Career Recognition Alumni Award Winners
2011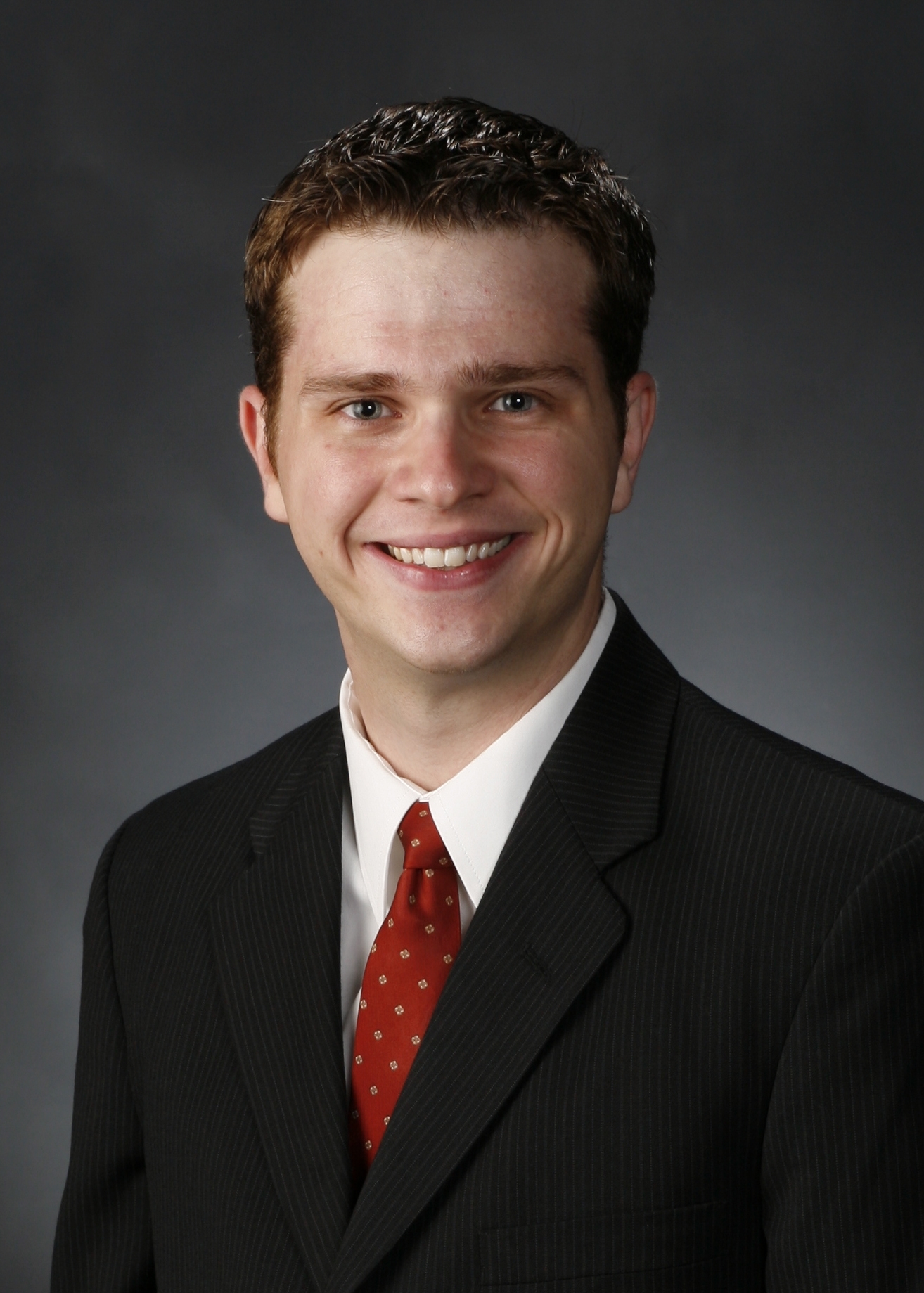 Brandon Ritrovato, a senior software engineer at Lockheed Martin, is this year's recipient of the Early Career Recognition Alumni Award. This award, sponsored by the Penn State Electrical Engineering Society and the Department of Electrical Engineering recognizes outstanding electrical engineering alumni at the outset of their career. Candidates are chosen based on their career achievements, extra-curricular leadership activities, and their potential for success.
Ritrovato received his bachelor's degree in electrical engineering in 2006. He worked as an intern at Lockheed Martin in 2005 and was a finalist for the Penn State's Engineering Intern of the Year Award. Following graduation, Ritrovato accepted a position at Lockheed Martin's King of Prussia location and entered their Engineering Leadership Development Program. As part of this program, Ritrovato was also enrolled in graduate school and received his Masters of Engineering in Systems Engineering at Penn State's Great Valley campus in 2009.
Volunteering at Lockheed Martin and in his local community keeps Ritrovato busy. He has been involved in the College Hire Assimilation and Mentoring Program, Big Brothers/Big Sisters program, National Engineers Week, middle school mentoring program, and founded the round table mentoring, among others.
Born and raised in Norristown, PA, Ritrovato currently lives in King of Prussia, PA and enjoys watching baseball and playing softball.
Ritrovato will receive the award at the graduation reception on Dec. 8 in Kunkle Lounge.
2010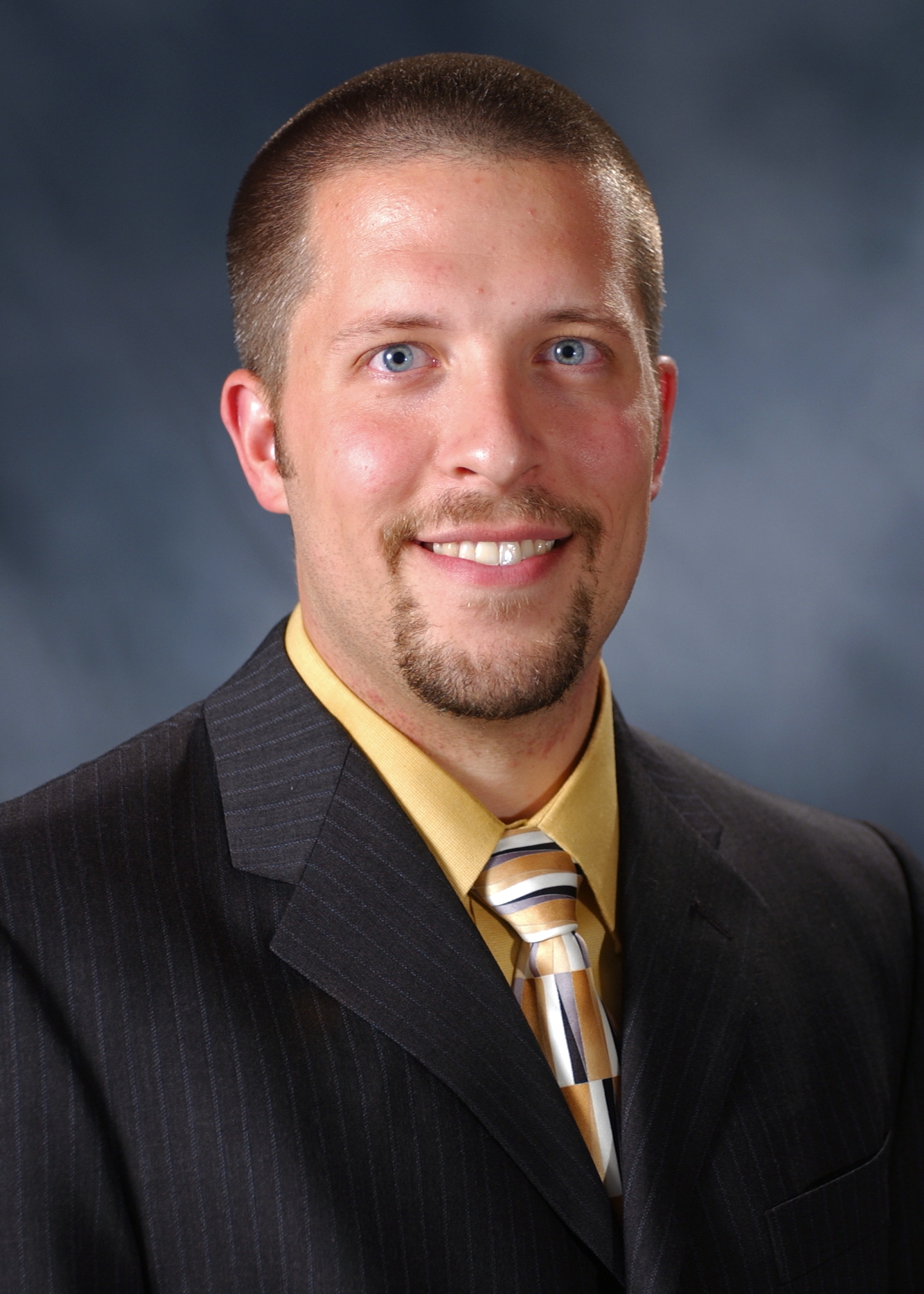 Paul Mittan is the 2010 recipient of the Early Career Recognition Alumni Award.
After receiving his bachelor's degree in electrical engineering from Penn State in 2004, Mittan joined Lockheed Martin Corporation. In 2005, Mittan was accepted into the Lockheed Martin's Engineering Leadership Development Program and completed a master's degree in Systems Engineering from Cornell University in 2008. Mittan was then appointed as manager of engineering leadership development, where he was responsible for the technical development of entry-level engineers. In March 2010, he was appointed to his current role as manager, hardware design engineering. His responsibilities include supervising hardware development engineers and technicians.
Mittan serves on the Learning Factory Industrial Advisory Board at Penn State as well as being involved as the Lockheed Martin Philanthropy Liaison to Penn State. He also is active as a member of the Electrical and Computer Engineering Industry Advisory Board at Binghamton University.
Mittan is the lead coordinator for the Engineering Explorer Programs which is a project-based outreach program for middle school and high school students. Mittan has received a number of distinctions including the Award for Excellence in AMCM Aircrew Training, Lockheed Martin Diversity Award, and a Lockheed Martin Special Recognition Award. Mittan is a 4th degree black belt in Tae Kwon Do and an Eagle Scout.
Mittan and his wife Amanda (Health and Human Development '04), reside in Sayre, PA.
Mittan will officially receive the Early Career Recognition Alumni Award from Ken Jenkins, professor and head of electrical engineering department, on Oct. 8, 3 p.m. at the SPSEE meeting in the EE East Building on the University Park campus.